Support your Greatest Asset, your People
Labour often costs between 40-60% of a companies overall budget.

Developing and managing an effective workforce can be the most challenging part of a business.

As Employment Specialists we assist in the effective management of workforces.

Everybody benefits from a reliable, knowledgeable and skilled workforce delivering superior customer outcomes.
Linq HR provides generalist and specialist employment services based on the needs of each client.

Our experience is real and an extension of working in businesses, with leaders and the workforce, and not just from advising based solely on theory and the latest legislation.

Industries currently supported include Supply Chain and Logistics, Technology (hardware and software), Telecoms, Manufacturing, FMCG, Childcare, and Utilities.

The Human Resources function exists across all industries and we would welcome to extend our support across your industry as well.
Ways we have recently helped Companies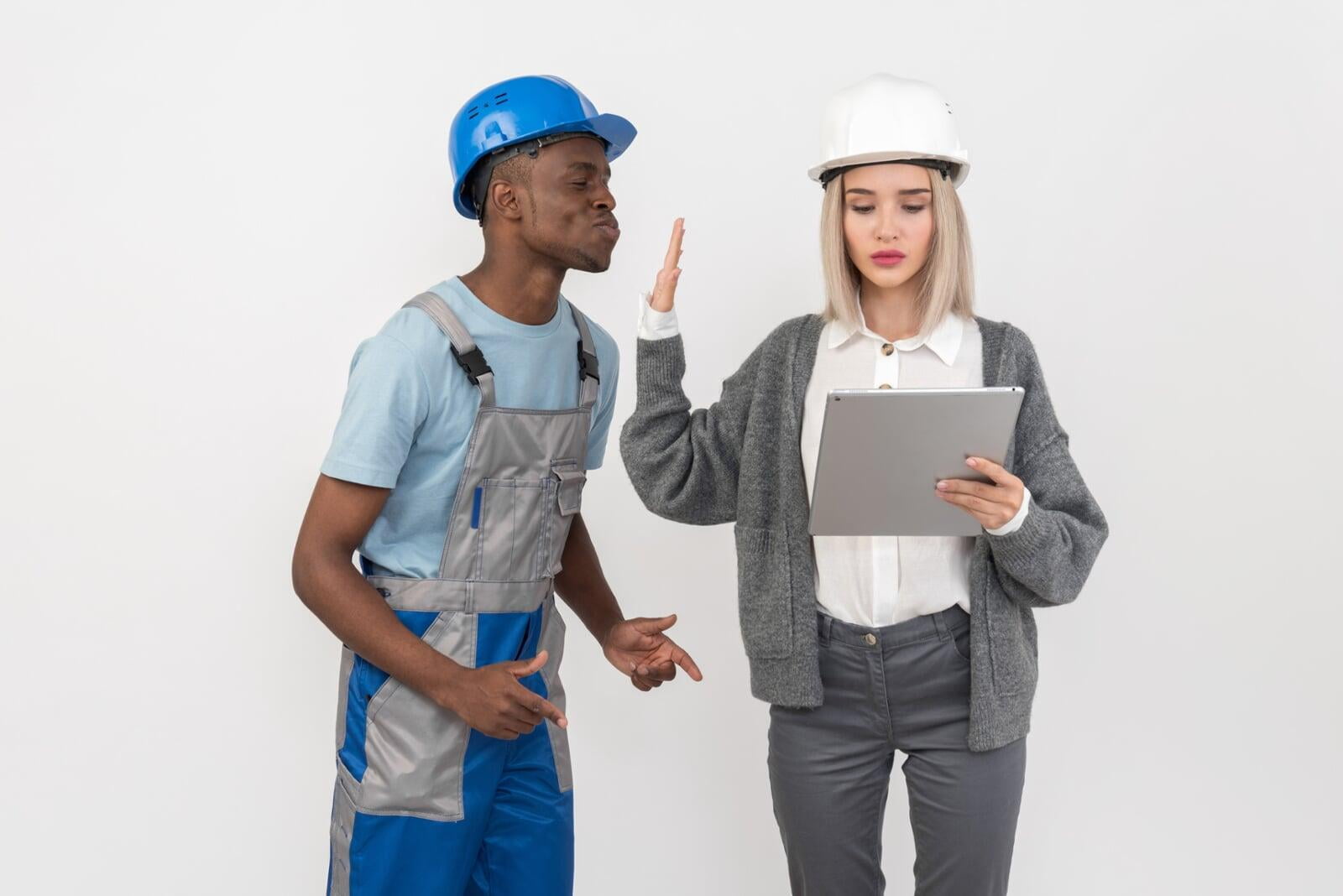 Case Study : Workplace Legislative Changes Impact on business
Industry : Multiple

Business Size : Small, Medium and Large
Problem : Labour laws are currently undergoing some very fundamental changes giving greater rights to employees and unions

Solution : Understand in summary form how the workplace legislative changes are affecting each business individually. Amending HR policies and procedures where required, planning for possible impacts from future bargaining and roping in.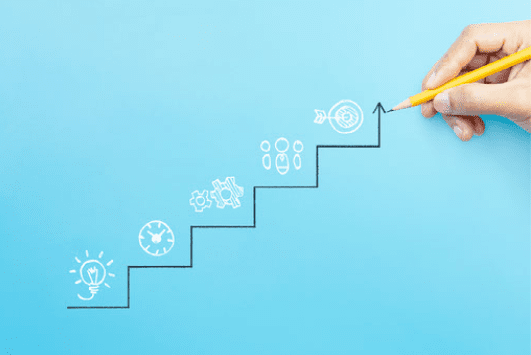 Case Study : HR Vendor Sourcing
Industry : Manufacturing
Business Size : Large

Problem : Review following recent Employee Engagement survey results for a key department. One department rated a lot lower than all others.
Solution : Linq HR sourced a qualified and experience HR Consultant to interview members of the department with lower than usual ratings, evaluate the outcomes and reported back to Management and Board. Feedback provided to individuals in department of concern.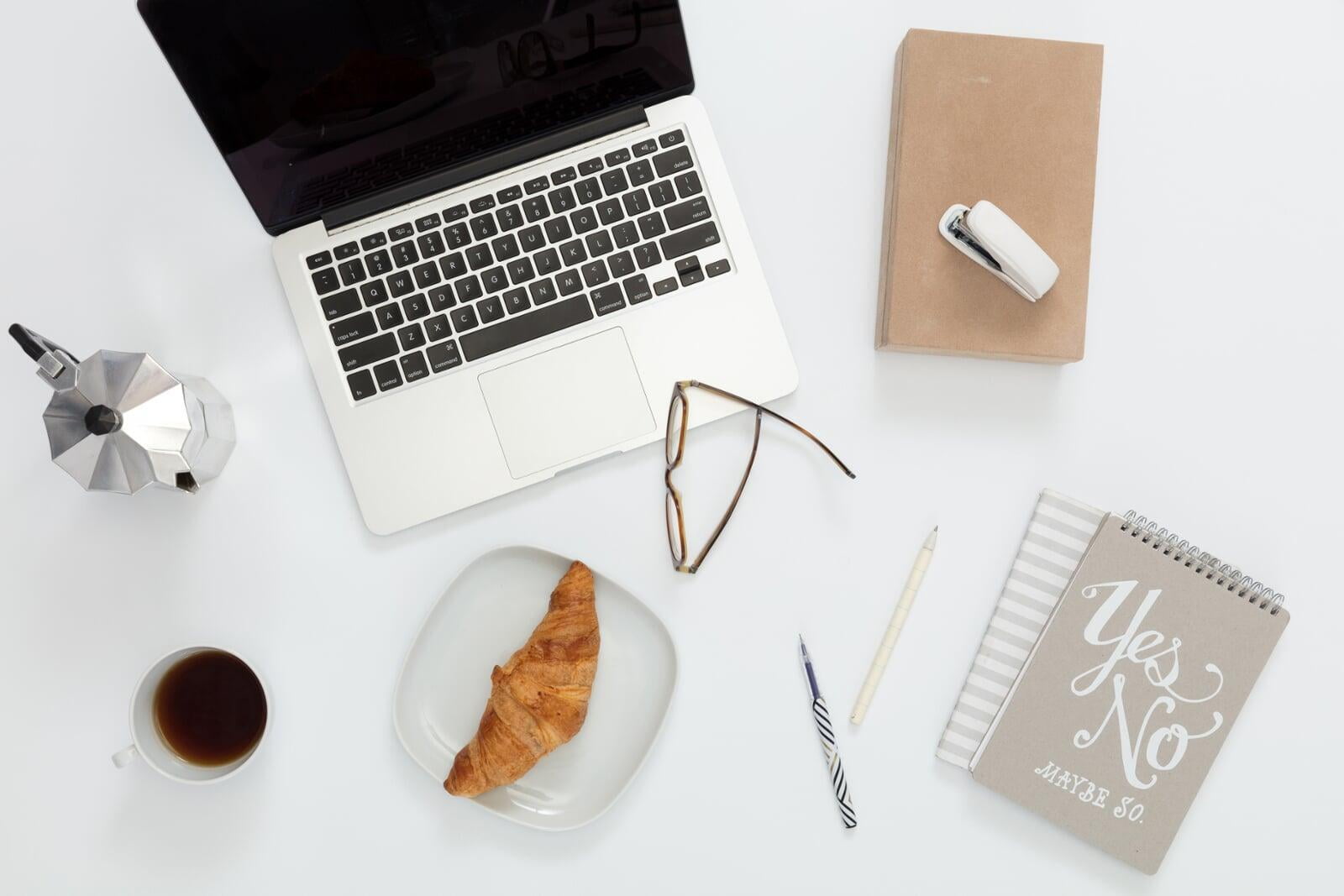 Case Study : Flexible Working
Industry : Multiple

Business Size : Medium and Large

Problem : Post COVID employees wish to continue to work remotely

Solution : Develop and introduce a remote working policy which could include who is eligible to work flexibly, types of flexible arrangements available, how to apply, hours of work, possible reasons why a request may be declined, flexible location setup and safety, and future reviews of the policy.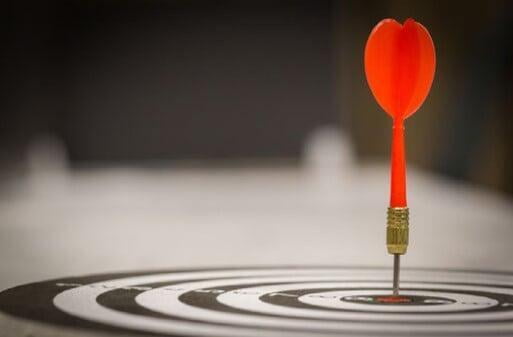 Case Study : Department Refocus
Industry : FMCG
Business Size : Medium

Problem : Struggling to grow business size and workforce. Finance systems not bedded down or consistent. Lack of business reporting.
Solution : Head of Finance retired and replacement recruited with different skill set and experience. Strengthened AP and AR roles. Review of Finance interactions with Operations and Sales. Introduce stretch bonus program for key staff and sales team. Project initiated to increase capability and automation of current finance system.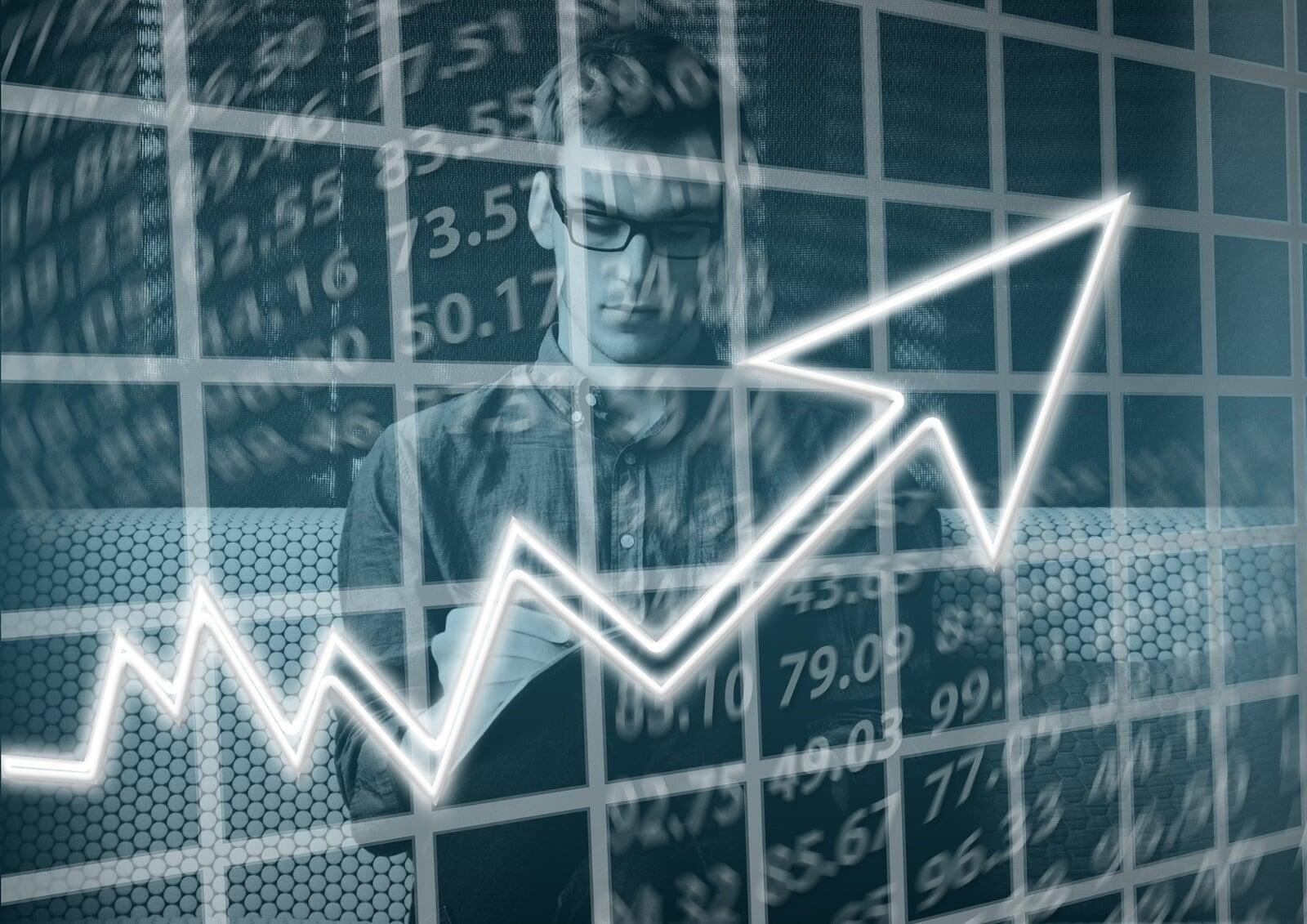 Case Study :
HR Vendor Sourcing
Problem : Required independent onsite investigation after receiving an
anonymous
Whistleblower complaint.
Solution : Linq HR sourced an independent investigator with past manufacturing experience to investigate onsite and report back to HR team, Management and Board including recommendations for workplace improvements.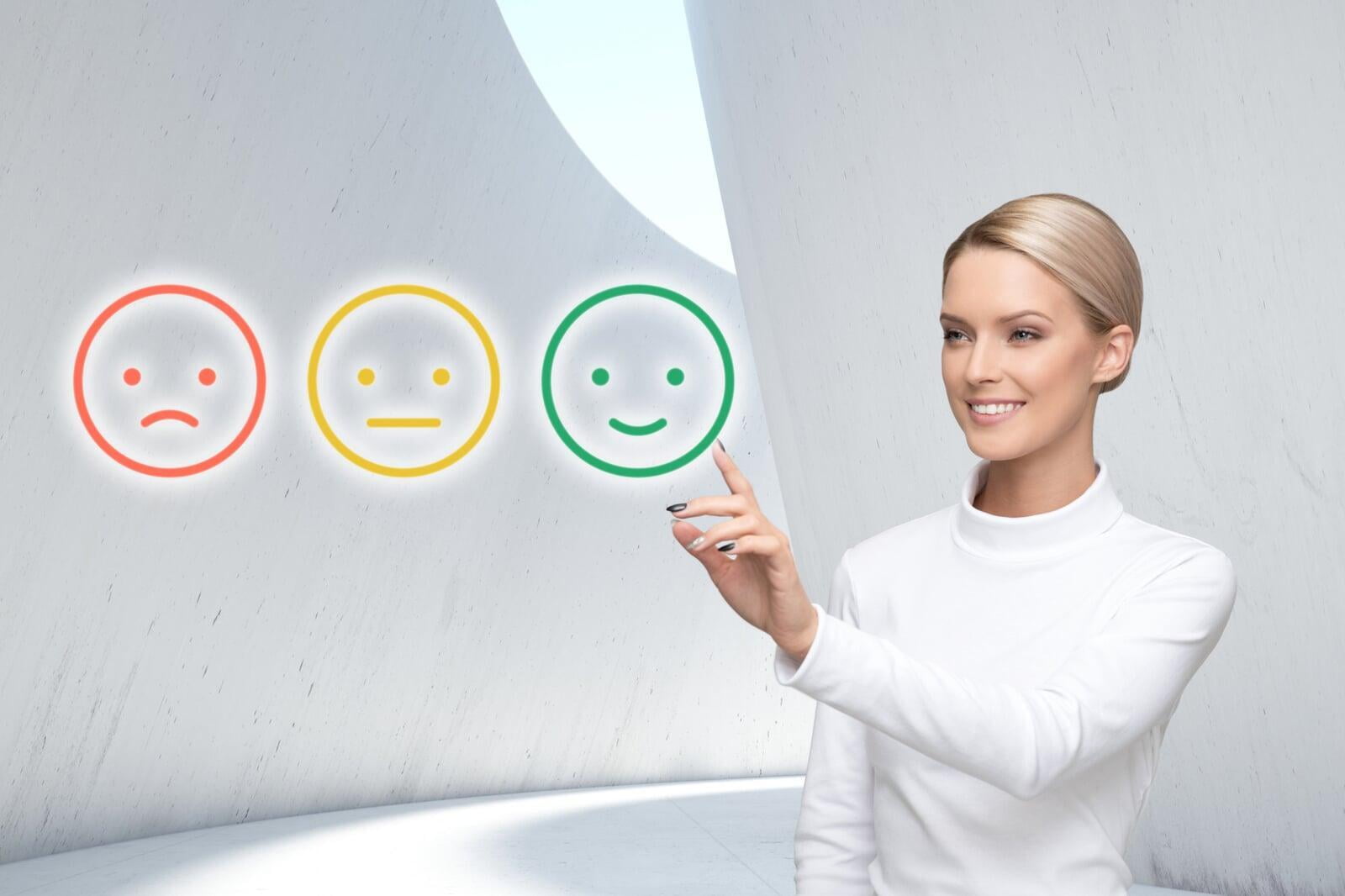 Case Study : HR Vendor Selection
Industry : Retail

Business Size : Large

Problem : Home grown employee survey not providing unbiased or complete confidential feedback of employee views.

Solution : Replace internal survey with professional SAAS online employee survey including comprehensive survey reporting and capability for follow-up pulse surveys. Introduce process for developing action plans from survey results and implementing them across the workforce to improve employee engagement over next 12 months.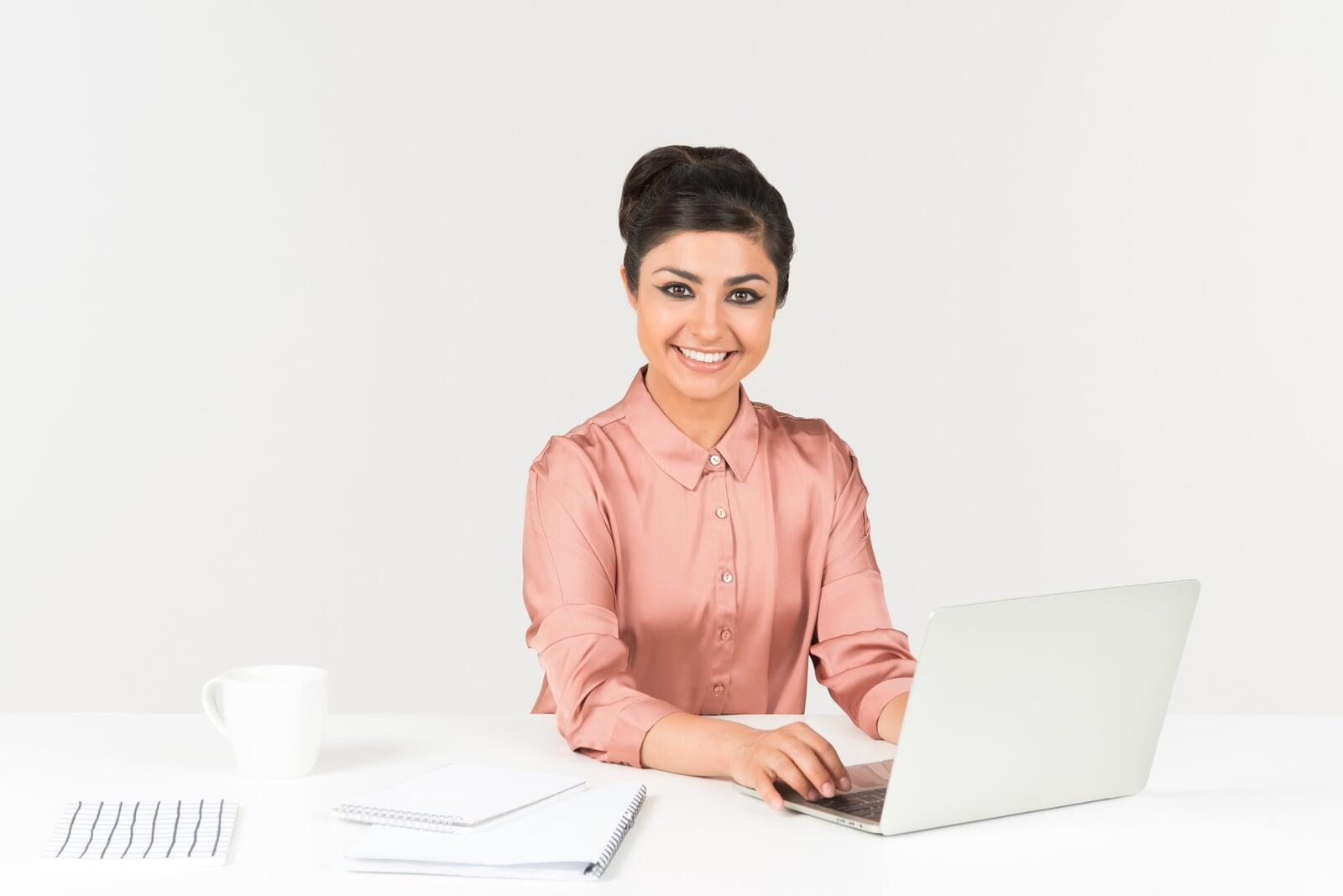 Case Study :
Final Interview &
Candidate Validation (Recruitment)
Problem : Business had sourced a preferred candidate to head up their Human Resources function.
Solution : Joined final interview with hiring manager to provide independent view on capabilities and fit. Guidance provided on compensation ahead of job offer.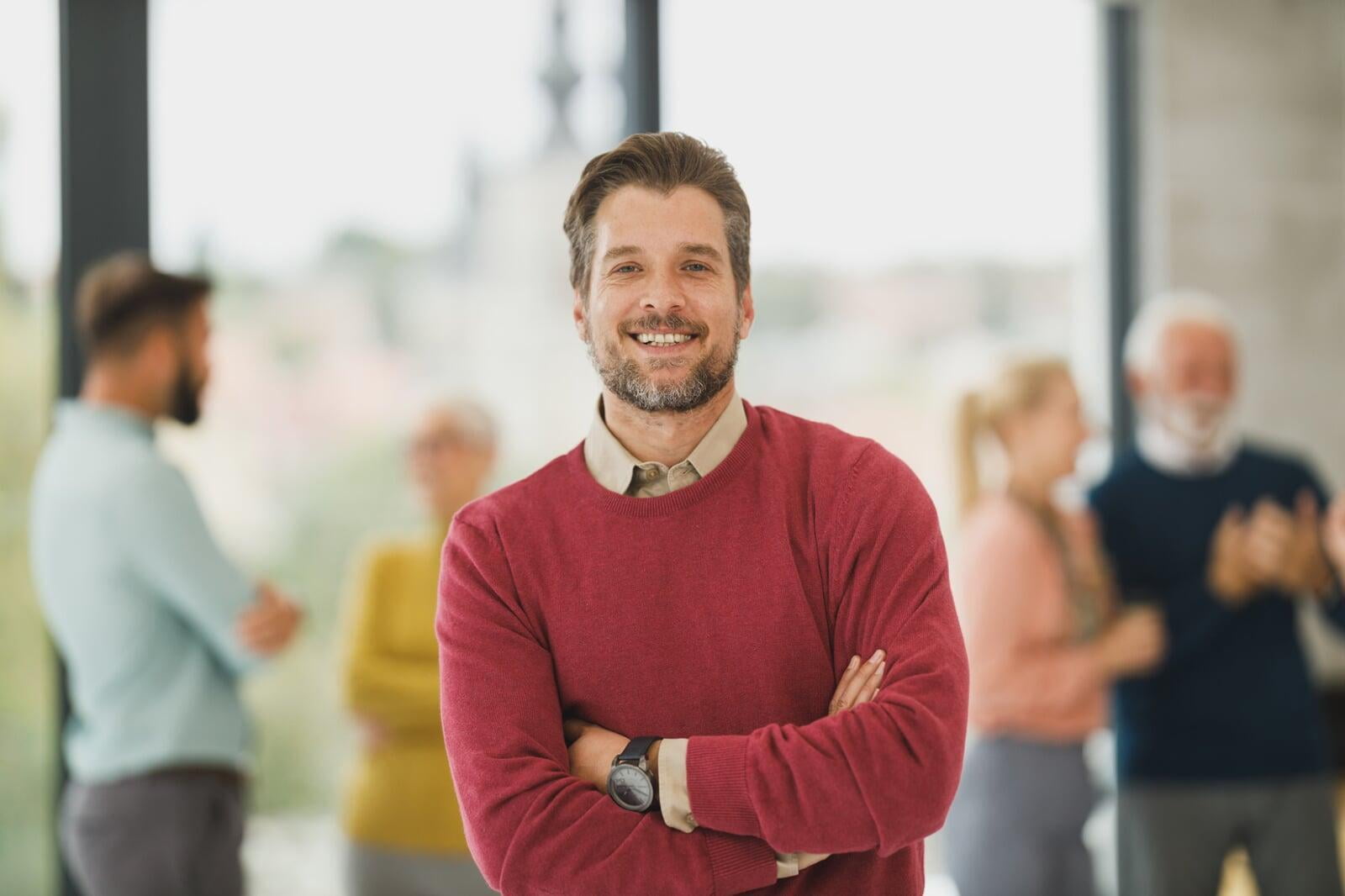 Case Study : International business first office opening in Australia
Industry : Technology

Business Size : Large (Overseas)

Problem : Large overseas business starting first office in Australia required local support to hire workforce and put HR systems, policies and initial training in place.
Solution : Identification and recruitment of key staff including new leadership team. Sourced all HR vendors including relocation providers, HR Systems, Payroll, Training Providers, set up Workcover Insurance, developed and amended from Corporate new HR policies for Australian market, developed induction for new employees, ongoing HR support as business grows and expands nationally. Achieved contemporary and effective start-up avoiding introducing outdated approaches and systems.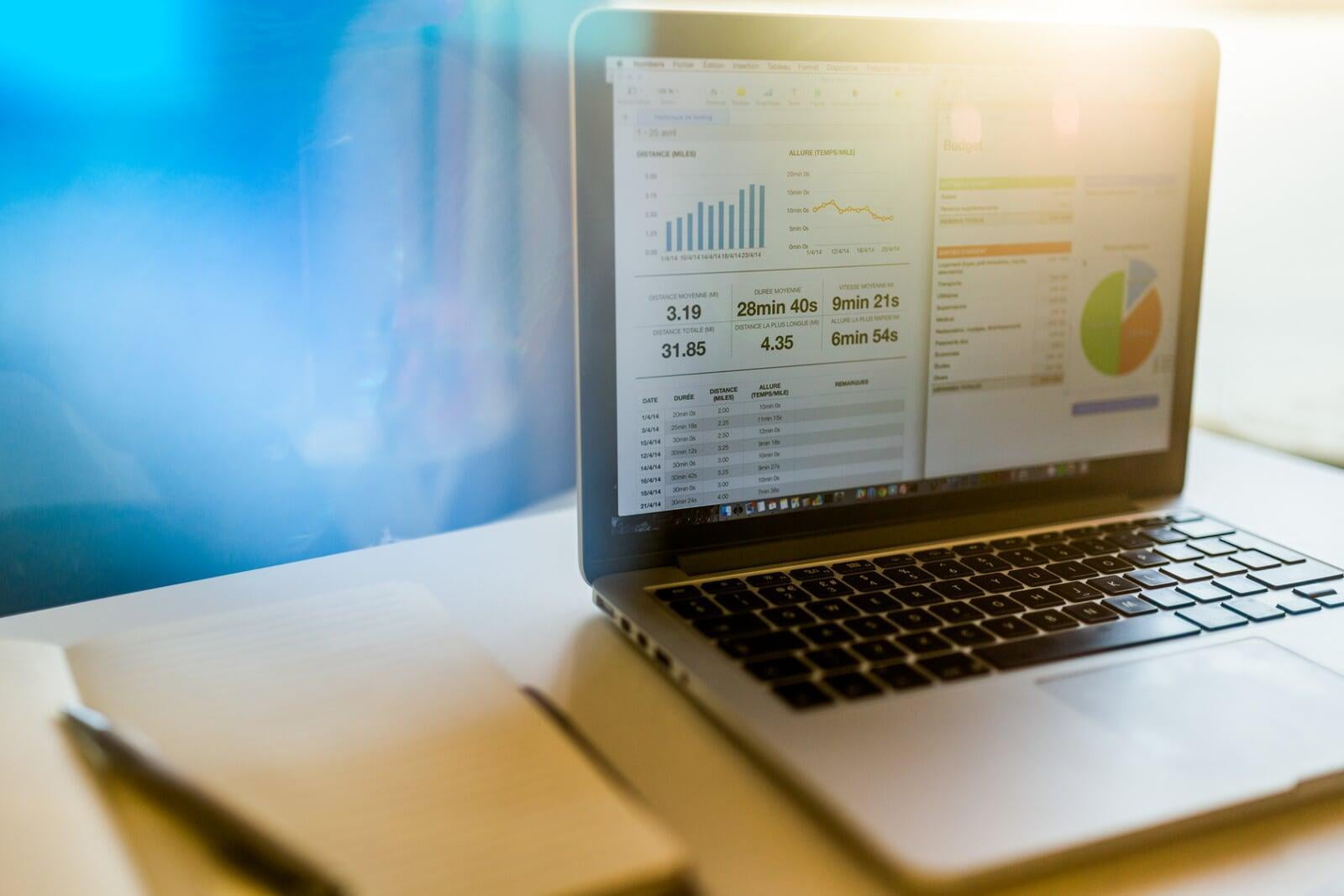 Case Study : Review of Business Leadership with Board of Directors
Industry : Manufacturing

Business Size : Large

Problem : Board of Directors required assistance to evaluate their Management Board.

Solution : Leadership Team individually interviewed and evaluated. Assisted Board with possible future directions. Together with Chairman of the Board implemented changes in certain roles and reset expectations.
Areas of employment advice and expertise include;
HR Advisory (at Corporate and Operations Levels)

Temporary Head of HR role Cover
HR Business Partnering

Employee Relations
Talent Acquisition (Recruitment)
Executive Leadership

Employee Development (Training)
Performance Management
Compensation and Benefits
HR Policies and Procedures
Payroll Administration
Change Management
Mergers and Acquisitions
Redundancy/Outplacement
Domestic and International Business Set-up and Growth
HR Technologies
No business grows sustainably without motivated, engaged and retained employees. These types of employees aren't produced naturally and need development and support.
Every client has varying needs depending on the makeup and structure of their workforce, type of industry, work performed, whether union or non-unionised, business plan ambitions, business cycle position, private or publicly listed, locations domestically or internationally, in start-up or at a mature stage, and many other variables.

We can support existing HR teams, and provide on-site or remote HR assistance as required.

Where Linq HR can't service a clients needs directly ourselves then we can engage our HR network of qualified HR vendors.

We can solve all your workforce management needs.
Call us today at 1300234566 to discuss your challenges.